The Theosophy Wales
King Arthur Pages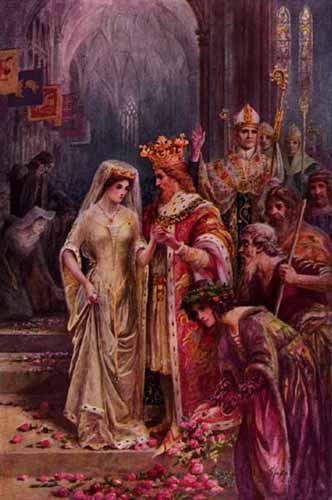 King Arthur's
Marriage to Guinevere
Merlin's Vision
on Pendle Hill
Lancashire
Pendle Hill in Lancashire
Nearest Towns Burnley, Colne, Nelson, Clitheroe.
There is a story that in his early years Merlin travelled the British Isles visiting sacred sites. He clearly understood earth energies and this Grand Tour was probably part of his training as a Magician.
He was exploring the area around the River Belisama (Ribble, East Lancashire/Yorkshire Dales). He climbed Pendle Hill near Burnley, Lancashire and saw a vision of the The Dragons of Albion, previously awoken from this place by the leader of the Setantii tribe, Setanta Bic or Cuchulain.
The prophecy of the coming invasions of the British Isles was revealed to him and that he must unite the Celtic Kingdoms of Britain under one leader. He is shown that the dynastic line of this leader must not only be of Avalon, but also of the Pendragon Lineage.
Theosophy
Avalon
King Arthur &
The Round Table
Merlin & The Tree of Life
Merlin the Magician
Born circa 400 CE ; Welsh: Myrddin;
Latin: Merlinus; English: Merlin.
The Theosophy Wales
____________________
General pages about Wales, Welsh History
and The History of Theosophy in Wales
Theosophy links
Independent Theosophical Blog
One liners and quick explanations
About aspects of Theosophy
H P Blavatsky is usually the only
Theosophist that most people have ever
heard of. Let's put that right
The Voice of the Silence Website
An Independent Theosophical Republic
Links to Free Online Theosophy 
Study Resources; Courses, Writings, 
A selection of articles on Reincarnation
by Theosophical writers
Provided in response to the large 
number of enquiries we receive at 
Cardiff Theosophical Society on this subject
The Voice of the Silence Website
The Spiritual Home of Urban Theosophy
The Earth Base for Evolutionary Theosophy
Theosophical Glossary
Published 1892
A B C D EFG H IJ KL M N OP QR S T UV WXYZ
Try these if you are looking for a
local Theosophy Group or Centre
UK Listing of Theosophical Groups
Cardiff Theosophical Society in Wales
Theosophy House
206 Newport Road
Cardiff, Wales,  UK. CF24 – 1DL
Arthurian Picture Gallery
Arthur Marries Guinevere
Death of Arthur
Arthur draws the Sword from the Stone
Arthur draws the Sword for the Stone
Guinevere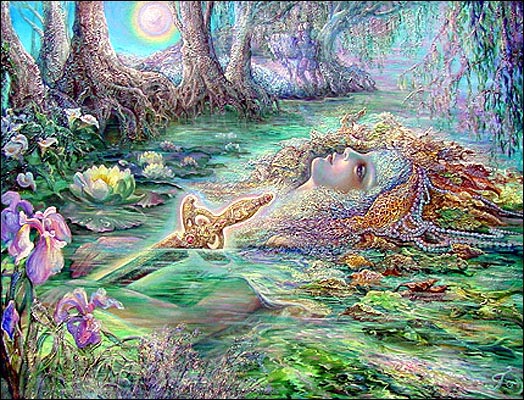 The Lady of the Lake
Guinevere lends her ring to Sir Lancelot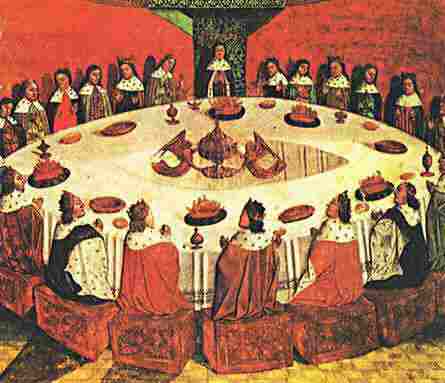 The Round Table
Cardiff Theosophical Society in Wales
Theosophy House
206 Newport Road
Cardiff, Wales,  UK. CF24 – 1DL
Sir Bedivere returns Excalibur to the Lake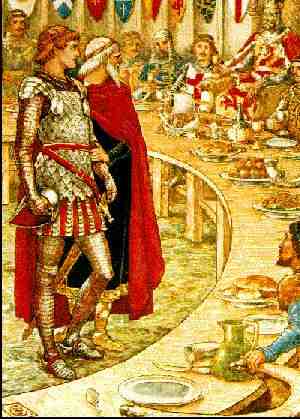 Sir Galahad brought before the Round Table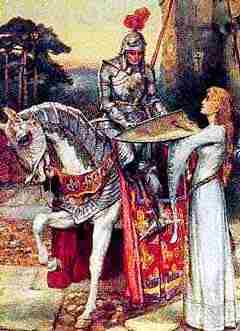 Lancelot and Guinevere
Sir Mordred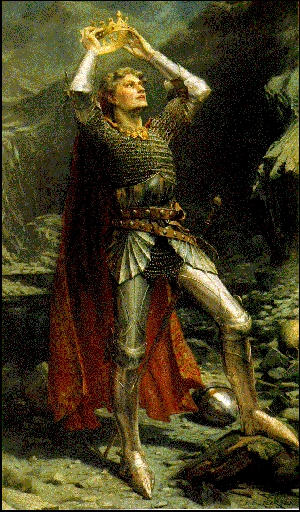 King Arthur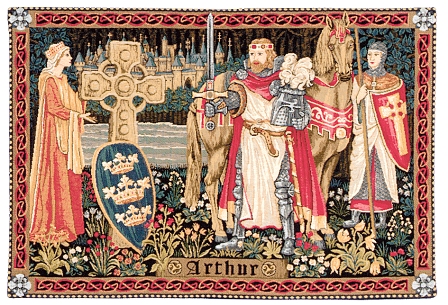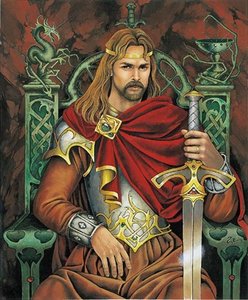 King Arthur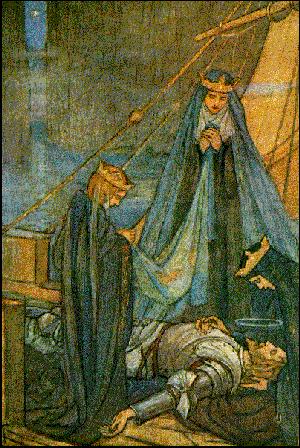 Death of Arthur
Morgan Le Fay
Cardiff Theosophical Society in Wales
Theosophy House
206 Newport Road
Cardiff, Wales,  UK. CF24 – 1DL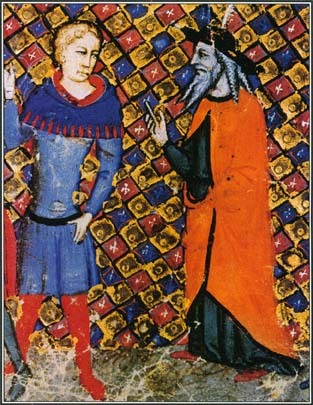 Merlin instructs the young Arthur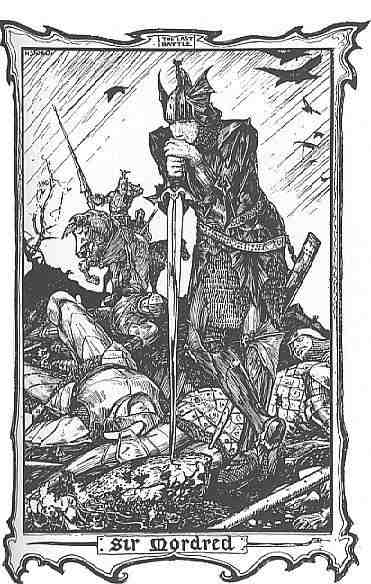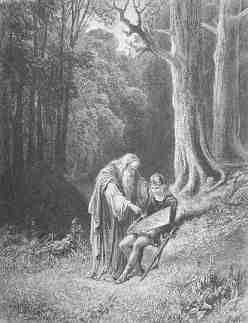 Merlin instructs the young Arthur
Cardiff Theosophical Society in Wales
Theosophy House
206 Newport Road
Cardiff, Wales,  UK. CF24 – 1DL