The Theosophy Wales
King Arthur Pages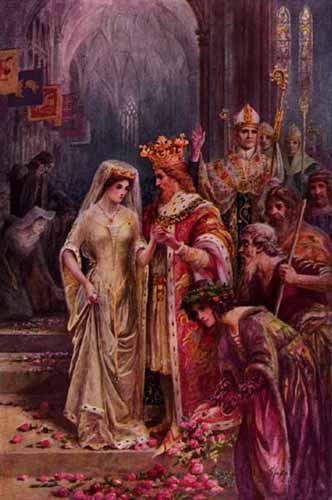 King Arthur's
Marriage to Guinevere
Pendragon

Castle
Mallerstang Valley, Nr Kirkby Stephen,
Cumbria, England.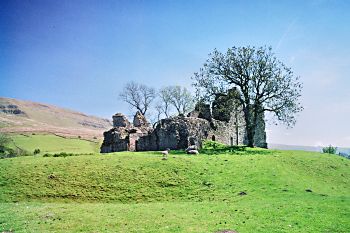 The 12th Century Norman ruin on the site of what is
reputed to have been a stronghold of Uther Pendragon
The existing Pendragon Castle itself is now a ruin and was built six hundred years later than the accepted King Arthur period. It was built in the 12th century by Norman Knight Sir Hugh de Morville who was one of the knights who killed the Archbishop of Canterbury, Thomas a Becket, at Canterbury Cathedral in 1170. The castle is built on the site of much earlier iron age fortifications which were probably in use during the late 5th century.
Uther Pendragon (King Arthur's father) was reputed to have found and battled a large dragon-like serpent while in the Mallerstang Valley in Cumbria near the site of Pendragon Castle. He is also said to have ruled the region from Carlisle with a fort on the site of Pendragon Castle as another seat of government.
Alternative sources place Uther Pendragon in other parts of Britain but the area corresponding to the modern county of Cumbria formed part of the Celtic Kingdom of North Rheged and was Celtic territory for long after the Anglo-Saxon invasion.
Carlisle was a Roman fortified town known as Luguvallium and had the Celtic name Caer Luel. It has been linked with the celtic leader Vortigern.
The Norman Pendragon Castle, situated four miles south of Kirkby Stephen. There is also a story that Uther tried to re-route the River Eden to create a moat for the castle.
Kirkby Stephen was once in the old county of Westmorland, abolished in 1974 and incorporated along with Cumberland and a part of North Lancashire into the new county of Cumbria.
Theosophy
Avalon
King Arthur &
The Round Table
Merlin & The Tree of Life
Merlin the Magician
Born circa 400 CE ; Welsh: Myrddin;
Latin: Merlinus; English: Merlin.
The Theosophy Wales
____________________
General pages about Wales, Welsh History
and The History of Theosophy in Wales
Theosophy links
Independent Theosophical Blog
One liners and quick explanations
About aspects of Theosophy
H P Blavatsky is usually the only
Theosophist that most people have ever
heard of. Let's put that right
The Voice of the Silence Website
An Independent Theosophical Republic
Links to Free Online Theosophy 
Study Resources; Courses, Writings, 
A selection of articles on Reincarnation
by Theosophical writers
Provided in response to the large 
number of enquiries we receive at 
Cardiff Theosophical Society on this subject
The Voice of the Silence Website
The Spiritual Home of Urban Theosophy
The Earth Base for Evolutionary Theosophy
Theosophical Glossary
Published 1892
A B C D EFG H IJ KL M N OP QR S T UV WXYZ
Try these if you are looking for a
local Theosophy Group or Centre
UK Listing of Theosophical Groups
Cardiff Theosophical Society in Wales
Theosophy House
206 Newport Road
Cardiff, Wales,  UK. CF24 – 1DL
Arthurian Picture Gallery
Arthur Marries Guinevere
Death of Arthur
Arthur draws the Sword from the Stone
Arthur draws the Sword for the Stone
Guinevere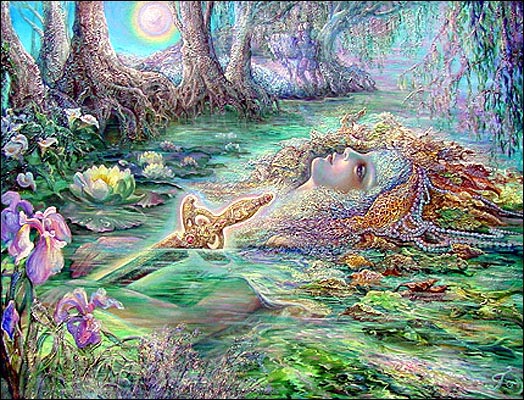 The Lady of the Lake
Guinevere lends her ring to Sir Lancelot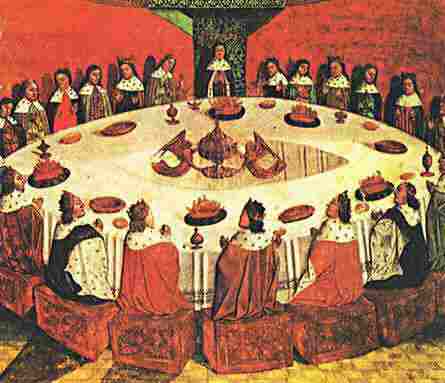 The Round Table
Cardiff Theosophical Society in Wales
Theosophy House
206 Newport Road
Cardiff, Wales,  UK. CF24 – 1DL
Sir Bedivere returns Excalibur to the Lake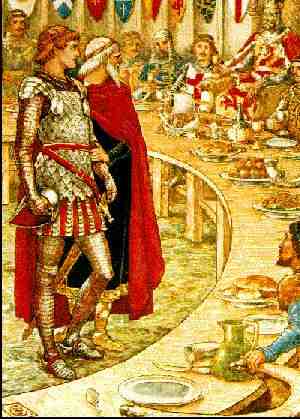 Sir Galahad brought before the Round Table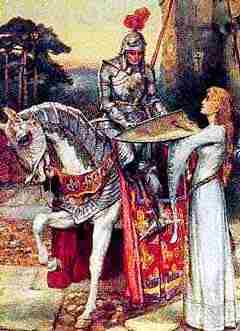 Lancelot and Guinevere
Sir Mordred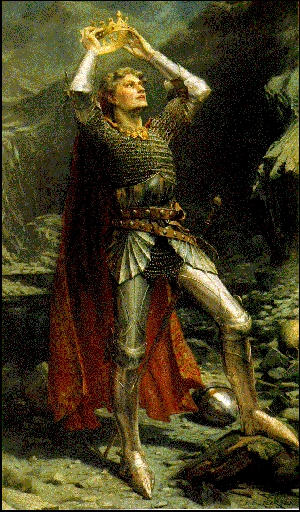 King Arthur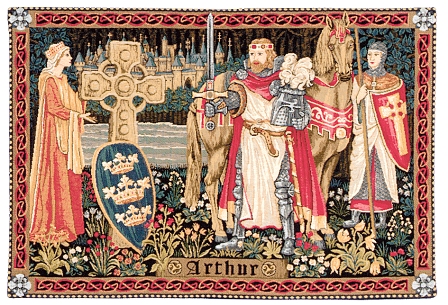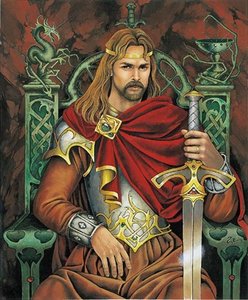 King Arthur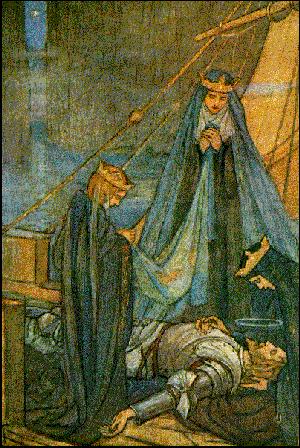 Death of Arthur
Morgan Le Fay
Cardiff Theosophical Society in Wales
Theosophy House
206 Newport Road
Cardiff, Wales,  UK. CF24 – 1DL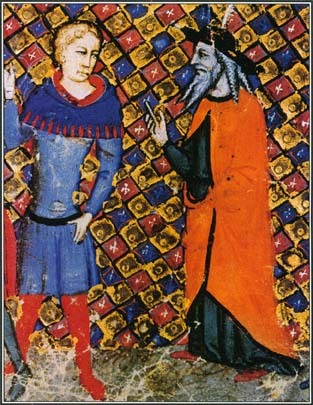 Merlin instructs the young Arthur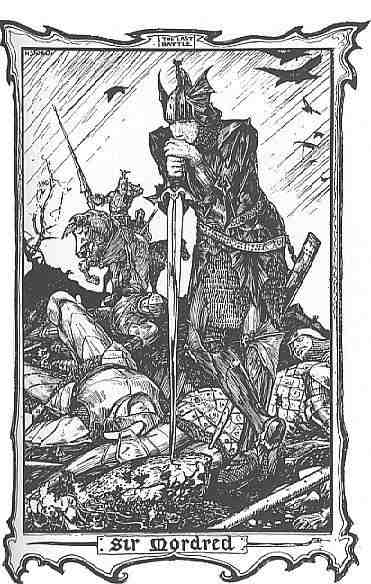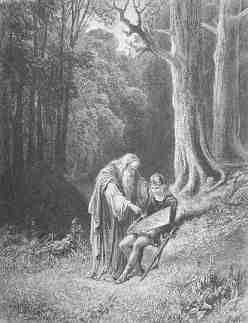 Merlin instructs the young Arthur
Cardiff Theosophical Society in Wales
Theosophy House
206 Newport Road
Cardiff, Wales,  UK. CF24 – 1DL