The Theosophy Wales
King Arthur Pages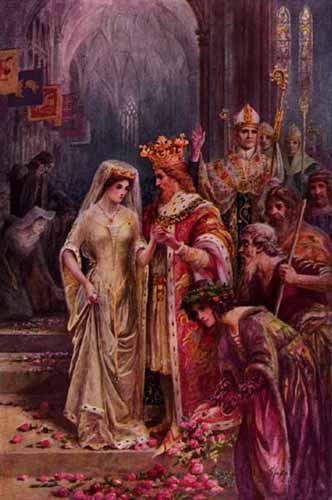 King Arthur's
Marriage to Guinevere
King Arthur's Round Table
At Winchester
King Arthur's Round Table at the
Great Hall in Winchester Castle
Impressive, looks the part, a "must see" if you visit Winchester and has been used in support of Winchester's claim to have been Camelot. Unfortunately it probably date back only to the twelfth or thirteenth century and may have been made for a pageant. It was repainted during the reign of Henry VIII who claimed descent from King Arthur.
The names of the 24 knights are written around the edge of the 18 foot diameter table, weighing 2649lbs, surmounted by King Arthur on his throne.
The inscription is in Middle English and not an old Celtic language
The first written accounts of the Arthurian story appeared in 1130 in Geoffrey of Monmouth's 'History of the Kings of Britain', which maintains that Merlin had the 15-year-old Arthur crowned at nearby Silchester but there is no mention of any round table.
The first mention of the Round Table comes a few years later in Robert Wace's Roman de Brut (1155), which says that Arthur seated his knights at a round table so that all should be equal.
In Thomas Malory's Morte D'Arthur, the table is a wedding gift to Arthur from Guinevere's father, Leodegrance.
The inscription round the centre of the Table and the names of the knights round the margin appear as follow:
This is the rownde table of kyng Arthur w(ith) xxiiii of his namyde knyattes.
1. Sir galahallt - Sir Galahad
2. Sir launcelot deulake - Sir Lancelot
3. Sir gauen -  Sir Gawaine
4. Sir p(er)cyvale - Sir Percival
5. Sir Iyonell - Sir Lionel
6. Sir trystram delyens - Sir Tristan
7. Sir garethe - Sir Gareth
8. Sir bedwere - Sir Bedivere
9. Sir blubrys - Sir Blioberis
10. Sir lacotemale tayle Sir La cotemal tail
11. Sir lucane - Sir Lucan
12. Sir plomyd - Sir Palamedes
13. Sir lamorak - Sir Lamorak
14. Sir born de ganys - Sir Bors
15. Sir safer - Sir Saphar
16. Sir pelleus - Sir Pellinore
17. Sir kay - Sir Kay
18. Sir Ectorde marys - Sir Ector
19. Sir dagonet - Sir Dagonet
20. Sir degore - Sir Degore
21. Sir brumear - Sir Brunar
22. Sir lybyus dyscovy(us) - Sir Guinglain
23. Sir Alynore - Sir Alymore
24. Sir mordrede - Sir Modred
Another possible candidate for the Round Table is the Roman Ampitheatre at Caerleon in Gwent, South Wales. This is not actually a table but rather a circular meeting place. It certainly existed during the late fifth century.
Theosophy
Avalon
King Arthur &
The Round Table
Merlin & The Tree of Life
Merlin the Magician
Born circa 400 CE ; Welsh: Myrddin;
Latin: Merlinus; English: Merlin.
The Theosophy Wales
____________________
General pages about Wales, Welsh History
and The History of Theosophy in Wales
Theosophy links
Independent Theosophical Blog
One liners and quick explanations
About aspects of Theosophy
H P Blavatsky is usually the only
Theosophist that most people have ever
heard of. Let's put that right
The Voice of the Silence Website
An Independent Theosophical Republic
Links to Free Online Theosophy 
Study Resources; Courses, Writings, 
A selection of articles on Reincarnation
by Theosophical writers
Provided in response to the large 
number of enquiries we receive at 
Cardiff Theosophical Society on this subject
The Voice of the Silence Website
The Spiritual Home of Urban Theosophy
The Earth Base for Evolutionary Theosophy
Theosophical Glossary
Published 1892
A B C D EFG H IJ KL M N OP QR S T UV WXYZ
Try these if you are looking for a
local Theosophy Group or Centre
UK Listing of Theosophical Groups
Cardiff Theosophical Society in Wales
Theosophy House
206 Newport Road
Cardiff, Wales,  UK. CF24 – 1DL
Arthurian Picture Gallery
Arthur Marries Guinevere
Death of Arthur
Arthur draws the Sword from the Stone
Arthur draws the Sword for the Stone
Guinevere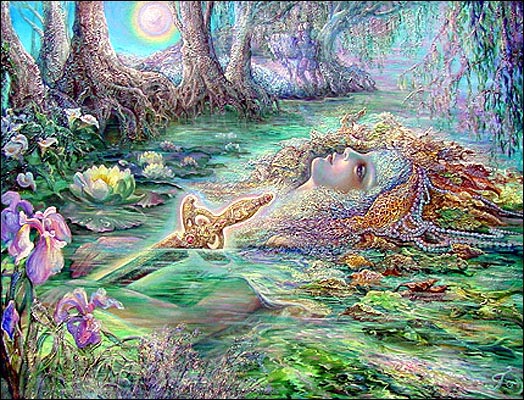 The Lady of the Lake
Guinevere lends her ring to Sir Lancelot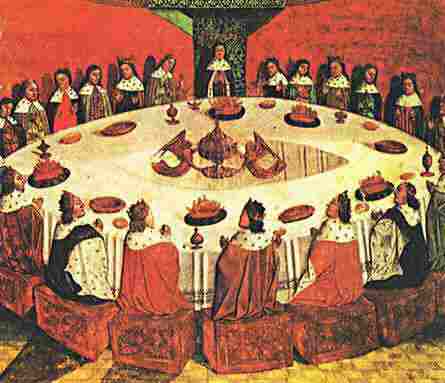 The Round Table
Cardiff Theosophical Society in Wales
Theosophy House
206 Newport Road
Cardiff, Wales,  UK. CF24 – 1DL
Sir Bedivere returns Excalibur to the Lake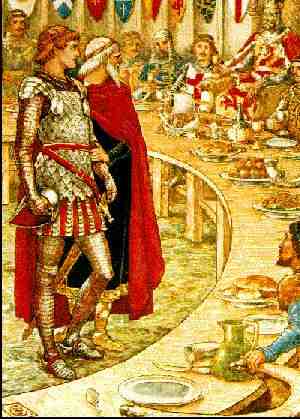 Sir Galahad brought before the Round Table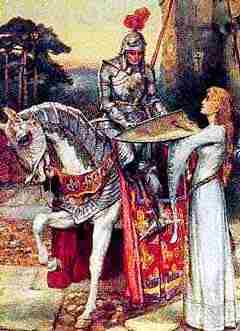 Lancelot and Guinevere
Sir Mordred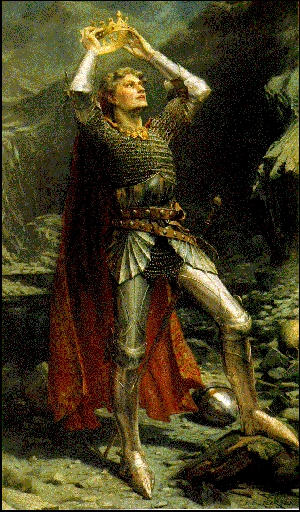 King Arthur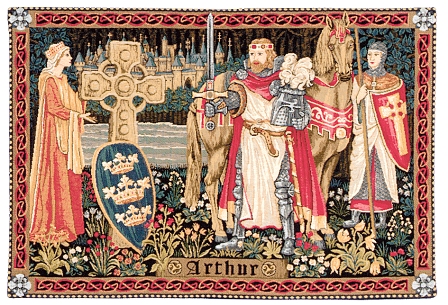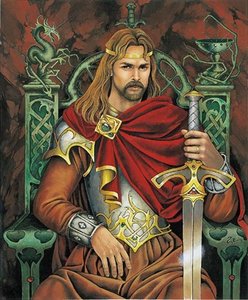 King Arthur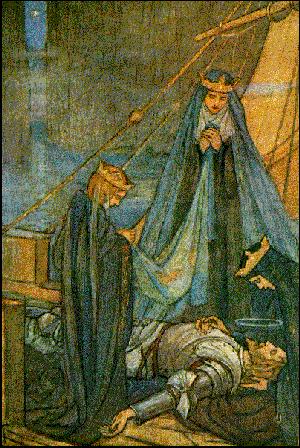 Death of Arthur
Morgan Le Fay
Cardiff Theosophical Society in Wales
Theosophy House
206 Newport Road
Cardiff, Wales,  UK. CF24 – 1DL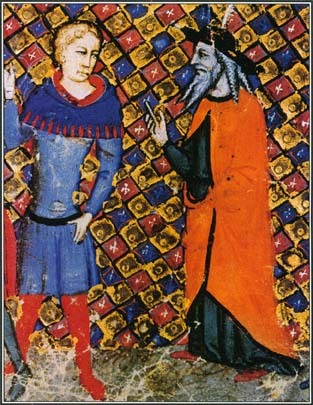 Merlin instructs the young Arthur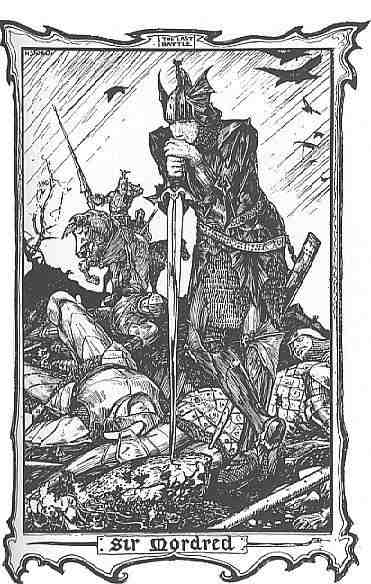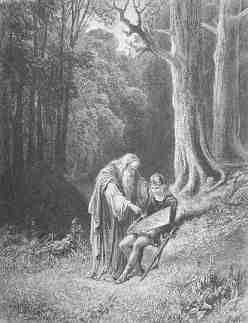 Merlin instructs the young Arthur
Cardiff Theosophical Society in Wales
Theosophy House
206 Newport Road
Cardiff, Wales,  UK. CF24 – 1DL